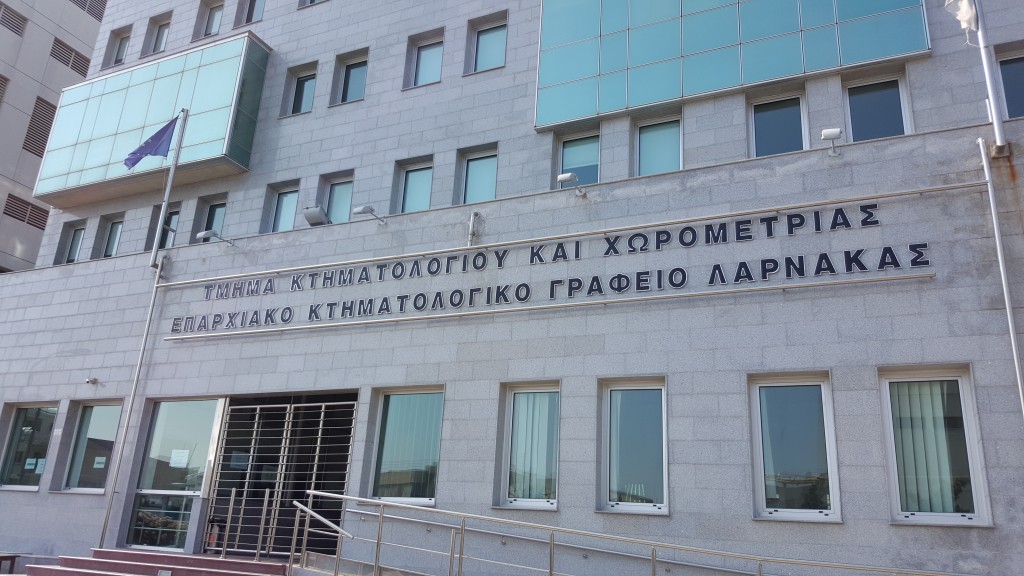 One of the biggest problems which property buyers in Cyprus have had for many years appears to have been swept away.
On 4th of September 2015 the Transfer and Mortgaging of Real Estate (Amendment) Law Ν. 139(1)/2015 came into force in the Republic of Cyprus.
Subject to certain matters, the new law ostensibly releases property buyers from the threat of their property being foreclosed on as a result not of their own liability, but of the liability of their property developer to the banks.
It is arguably "one half" of he victory against greedy property developers and banks – the other "half", being the failure of the banks to advise properly in connection with the grant of foreign currency loans, which still eludes resolution.
The liability for many has come about because of the widespread practice in Cyprus of property being sold to buyers subject to the developers existing loans, and the insistence by developers, banks and lawyers alike there that a buyer should obtain his or her loan using the same lender as the developer.
The practice has led to the unfair situation where buyers who had paid for their land in full and had abided by the terms of their loans would find their ownership under threat because the developers from whom they had purchased had defaulted on their own loans, or simply gone bust without paying them off.
The problem was exacerbated by the fact that many lawyers in Cyprus failed to obtain a release of the plot purchased by their clients from the developers bank at the time of purchase, and by the fact that many properties were sold and "mortgaged" before they had been completed..
The law gives the discretion to the Director of Lands and Surveys Department to exempt, eliminate, transfer and cancel mortgages and other encumbrances on purchased property.
The main requirements appear to be that the contracts of sale were lodged at the Land Registry on or before 31st December 2014, and that all contractual liabilities (under the contract of sale) and statutory obligations-such as the payment of local rates, utilities, and immovable property tax – are paid up to date.
It remains to be seen how the Land Registry will apply the law in practice. In particular, apart from challenges by the banks, greedy developers will inevitably try and hold buyers to ransom by demanding unreasonable sums under the sale contract in order to give their agreement. Many developers still in existence seem to think of this as an opportunity to make money and Christofi Law have already received complaints from irate homebuyers that developers are impeding the intention of this law.
Moreover it remains to be seen what benefit this may have for buyers who fell into heavy arrears with their loans, usually inflated CHF foreign currency loans, whilst they were unable to dispose of their property because of the developers default.
In the meantime Christofi Law are offering to assist buyers to make their applications.