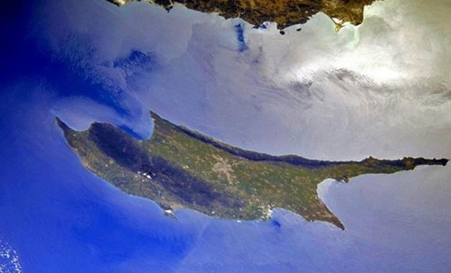 It has been a successful year for Christofi Law particularly in connection with its unique Cyprus business niche.
Perhaps reflecting this, Christofi Law have received another award in the New Year in connection with its Cyprus Business.
The involvement has also prompted established larger legal firms (including 100 plus personnel) to enquire about possible mergers although these are considered off limits at the moment. Chris Christofi said "obviously it has come to the attention of larger companies who seem interested in our know how, local links and broader perspective on the market there, but we do not see why we should give that away or lose the ability to act because of inflexible processes that larger firms have which are not suited to Cypriot business"
As a result Chris Christofi said "Christofi Law will be rationalising its operations in Cyprus, particularly with a view to becoming more selective in its pool of lawyers and support staff there to better suit its client's requirements" .
Enquiries have been made from as far away as the United States, China , Israel, Poland, Romania, Russia, Malta and Czech Republic among others.
Some of the more interesting matters include litigation between tech companies contracting in Cyprus ( €4million value), – enforcement of judgements in Cyprus and enforcement of Cyprus judgments in the UK including actions to obtain charges over property in Cyprus (including shares and immovable property valued at €9 million)
In the probate area, Christofi Law have been asked to deal with the administration of estates of deceased persons living outside of Cyprus including an estates in excess of €1 million where the estate is embroiled in litigation with Cyprus lawyers and Banks.
Christofi law are already acting on a number of cases involving probate disputes – resolving arguments arising between beneficiaries of an estate as to shares in the deceased estate
Instructing Christofi Law in connection with real estate acquisitions and development also appears to be on trend – buyers and sellers circumventing the usual Cypriot practice of using estate agents only, or lawyers recommended in Cyprus, particularly by the agents or developers involved, indicating that buyers have perhaps learned the lessons of the past in that respect;
Christofi Law are also advising in connection with civil actions against authorities in Cyprus in connection with unlawful detention.
"All in," Chris said " the sector has demonstrated the highest growth of all sectors in which Christofi Law are involved, although we continue to do high value litigation, commercial finance and developer property work which we have been known for all along".