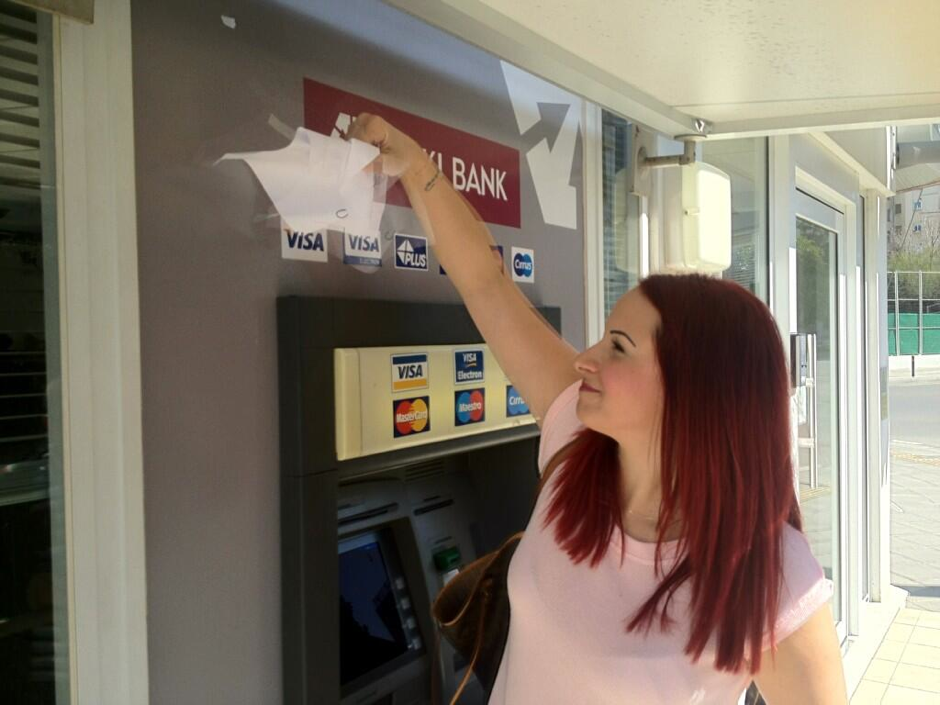 It has been an eye opener for some people in the EU area how events on Cyprus recently have taken on a geopolitical significance far greater that that presumed for a small island of less than one million people.
Some people with large loans from Laiki/Cyprus Popular Bank especially may be rubbing their hands with glee at the prospect of their lender "going bankrupt". The callers into  Christofi Law say "Surely it means that we don't have pay them back – they are bust after all?"
Well there is one a precedent for this all – and that is right here in our very own back yard –  Britain – and it does not bode well at all.
On 22nd February 2008 HM Treasury announced that it had acquired all the shares in Northern Rock and that all entitlements to shares issued by the company had been extinguished by a Transfer Order made under the Banking (Special Provisions) Act 2008.
On 1st January 2010 the government of the UK split Northern Rock into two and created Northern Rock (Asset and Management) – or "NRAM" , and Northern Rock Plc
In March 2010, the Government announced that it intended to integrate NRAM and  another "bust" bank  (the Bradford and Bingley plc ) under a single holding company.  Subsequently, "toxic" or large debts were put into NRAM and the savings and "good" debts were put into the now healthy Northern Rock.
Both companies remained as separate legal entities with their own balance sheets and Government support arrangements.
Each person in the UK, man woman and child is believed to have contributed £28,000 each to bailing out Northern Rock.
A new holding company – UK Asset Resolution Limited ("UKAR") – was established  "to facilitate the orderly management of the closed mortgage books of both NRAM and Bradford and Bingley"  and "to maximise"  taxpayer value.- or put another way, to sue as many people as they possibly could in as short a time as possible to get as much money back as they could.
So what was the experience of those who had their debts allocated to NRAM? The result was that  NRAM pursued all debts aggressively, calling in loans,  in many cases where they had no right to do so, as Christofi Law discovered for their clients. This was particularly the case because they were set a time limit – to December 2012 – effectively to "finalise" their  book.
On the up side for account holders in Cyprus, Northern Rock had not created loans in the same negligent way that many Cypriot Banks had after 2006 – and there was no mis- sold foreign currency book of any significance, which suggests that the Cypriot banks involved in mis selling will almost certainly have to take into consideration the possibility of at least settling cases on what some borrowers might consider preferential terms, if only to minimise their loan book and recapitalise quickly.
However, Christofi Law predict that borrowers in Cyprus , particularly those coming up to legal limitations on bringing any actions against the banks will have to batten down the hatches and prepare for battle if they are going to preserve their positions in the inevitable onslaught.