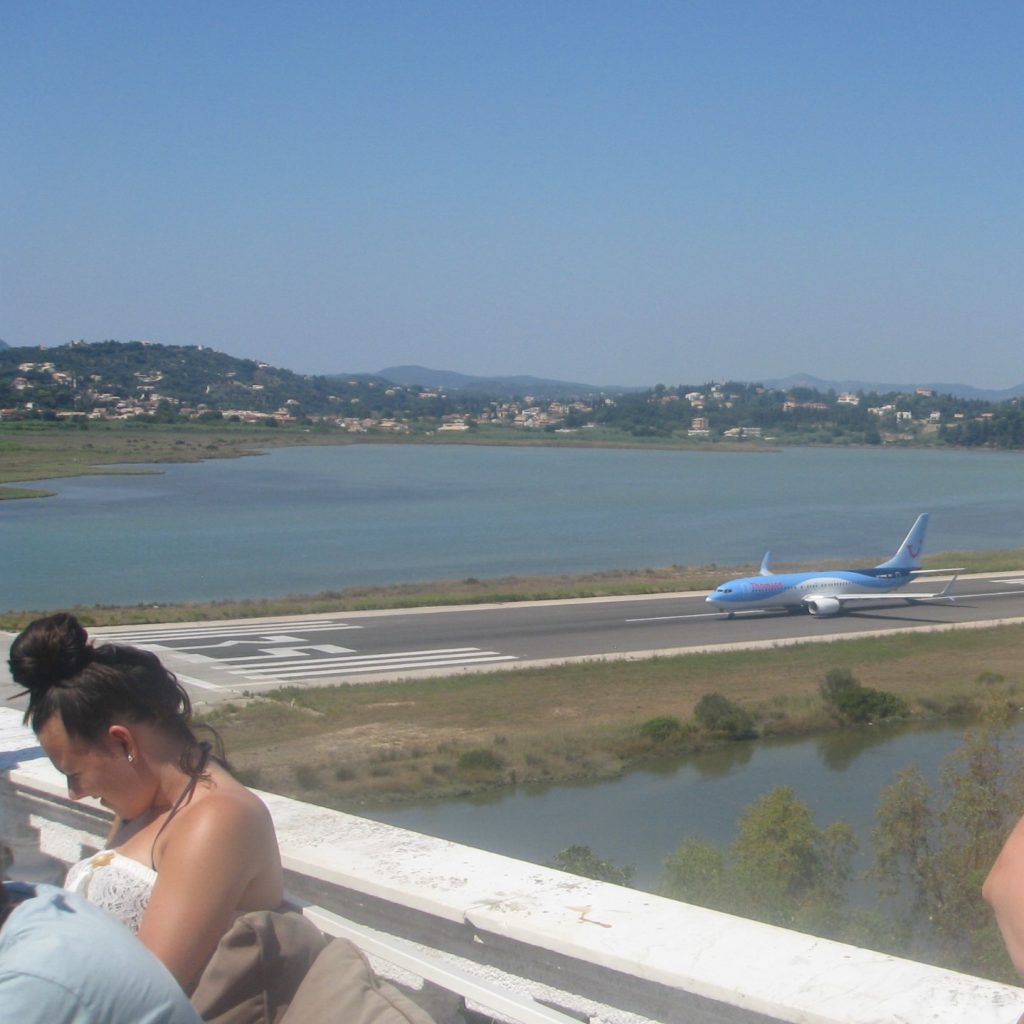 If you have been delayed for 3 hours or more  within the last six years and within the EU and the delay has been caused by the airlines fault, then you can claim compensation.
Typically this can be due to insufficient staffing  or technical problems such as failure to ensure that an airplane is ready for its proposed flight.
Christofi Law's interest in these claims was prompted by delays suffered by staff and their families, so the motivation is there to make sure bad airlines are brought to book.